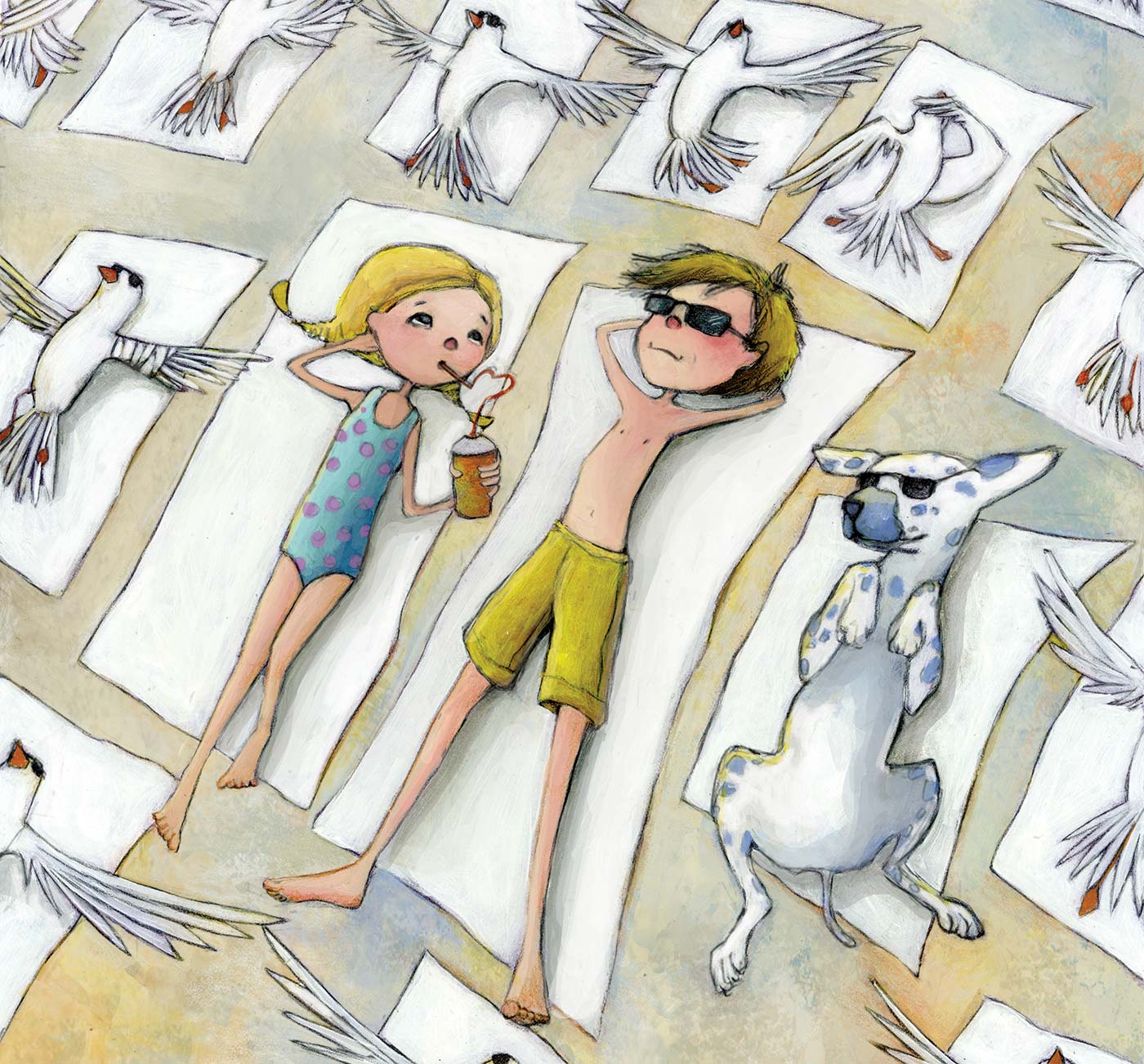 Welcome to Andrea Tripke Illustration and thank you for visiting!
My name is Andrea Tripke and I am a freelance illustrator and designer. Within these pages you will find a variety of illustrations from realistic to abstract, serious to whimsical  as well as a series of relief prints and much more.
If you'd like to learn a little bit more about Andrea Tripke Illustration, please feel free to visit the 'about' page. I hope you will enjoy the artwork presented… and thanks again for stopping by. Questions and comments are always welcome and will be answered promptly.